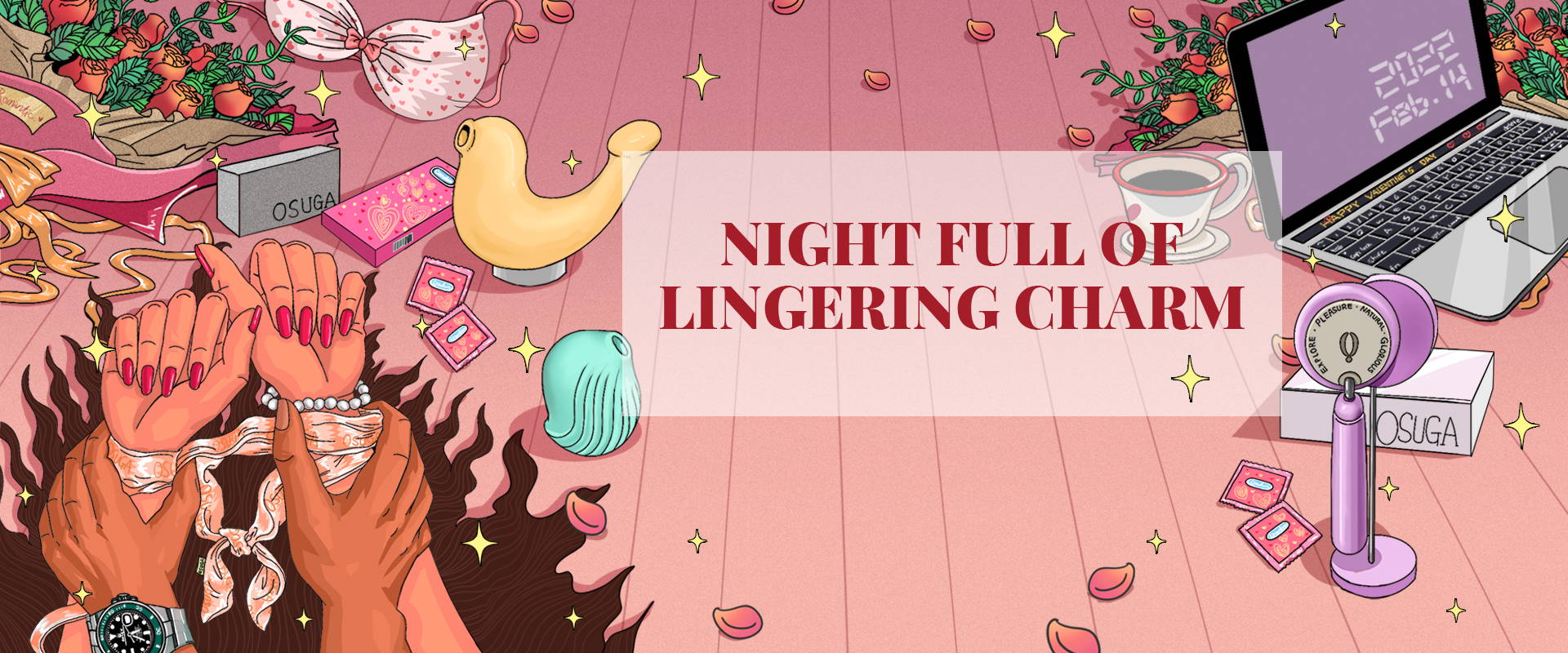 We are sorry that OSUGA Valentine Event has ended, but don't stop the mood! Our next party is about to start soon!(😊😊😊)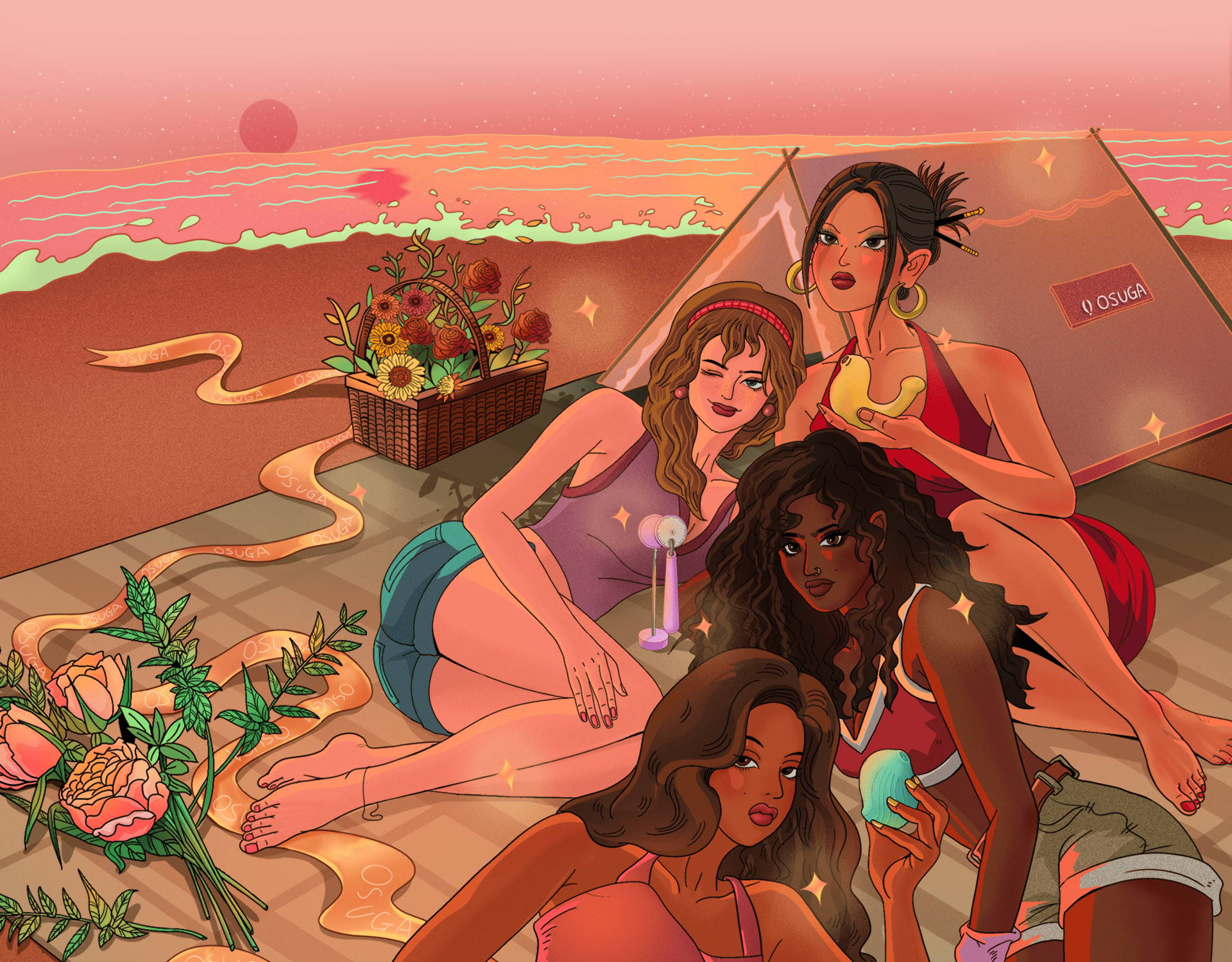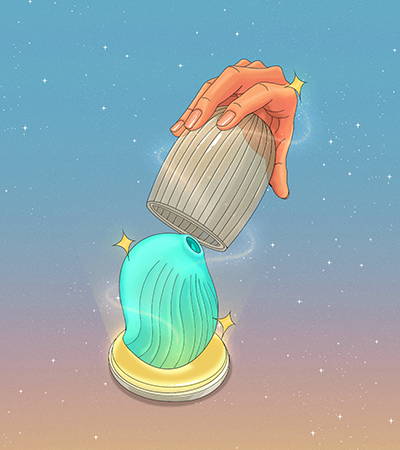 The best climax I've ever had!
Oh my god! I was extremely a huge fan of these air pulse technology.These things are freaking great!
Thank you for making beautiful, affordable, amazing self love devices. I have the whole line, and not only are they gorgeous, they are easy to use, the surface feels like silk, the charge lasts forever, and they work. Boy, do they work. So happy I made the investment.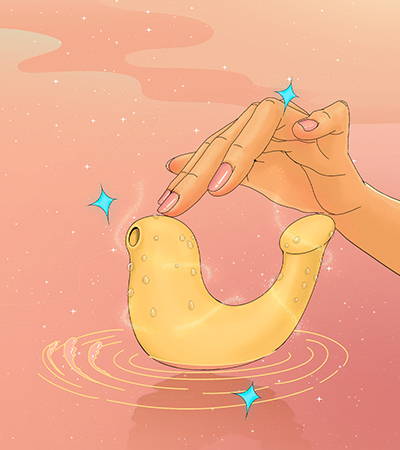 The Importance of Self Love & You !!! Give Yourself The Gift of G-Spa !!!
Go Ahead and Treat Yourself !!! You will be so glad that you did !!! Do it For You !!! With all the talk about the importance of Self Love, this is wonderful way of making it happen !!!